Lauren Daigle Records, Releases Stadium Favorite 'Tremble'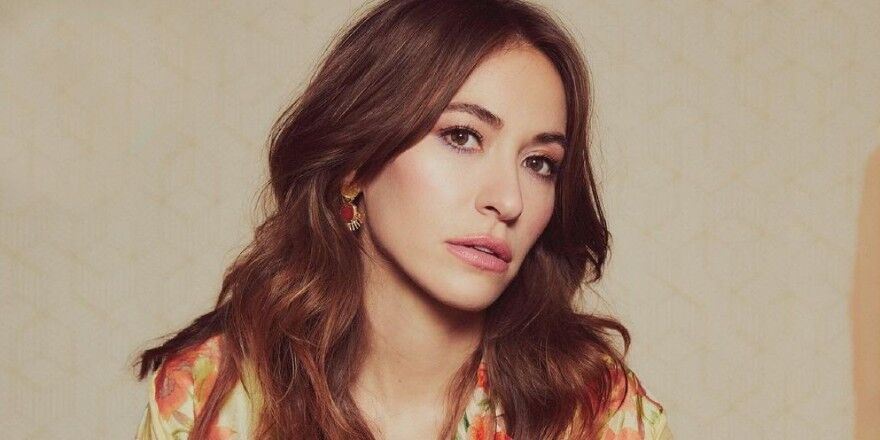 For years two-time GRAMMY Award winner and multi-platinum selling artist Lauren Daigle has brought down the house with jaw-dropping vocals on her powerful, arena anthem "Tremble." While she has performed the song for years on the road, today will mark the streaming debut of the fan favorite. Alternating between a soulful swing and a reggae groove, "Tremble" shows off Daigle's ability to transcend genres while delivering her trademark powerhouse vocals. In addition to the audio release, a live video shot at the Greek Theatre during Daigle's sold-out performance on the "Look Up Child World Tour" has also been released.
Here is the official live performance of "Tremble"...
"I've been performing "Tremble" for a few years now, holding on until the right moment to share it with everyone" says Daigle. "I've always had a special connection with this song and have loved seeing the audience reaction every night. I cannot wait to get back to performing it this fall!"