Jordan St. CYR - 'Weary Traveler' (Official Music Video)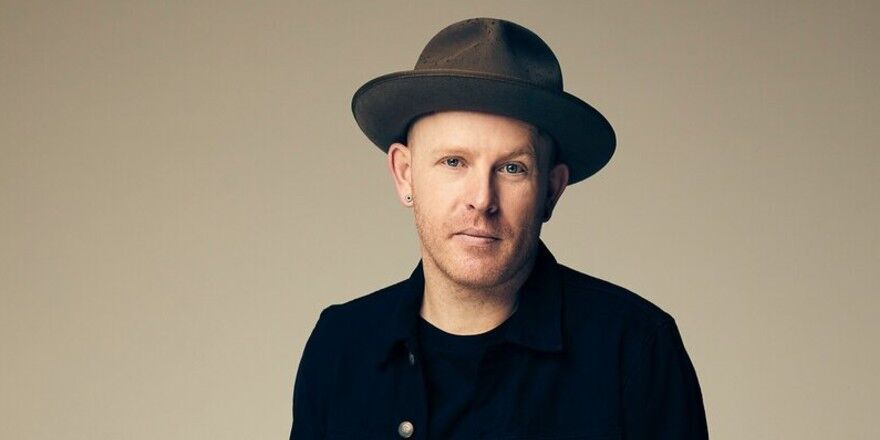 A stirring reminder from Jordan St. Cyr (who gave us the song, "Fires") that we are not alone. Wherever we find ourselves, God is always with us. Loving us. Healing us. Protecting us. And speaking to us through songs like this.
RELATED: Watch Jordan St. Cyr's music video for his hit song, "Fires"
"Weary Traveler" Lyrics:
Weary traveler
Beat down from the storms that you have weathered
Feels like this road just might go on forever
Carry on
You keep on giving
But every day this world just keeps on taking
Your tired heart is on the edge of breaking
Carry on
Weary traveler, restless soul
You were never meant to walk this road alone
It'll all be worth it so just hold on
Weary traveler
You won't be weary long
No more searching
Heaven's healing's gonna find where all the hurt is
When Jesus calls we'll lay down all our heavy burdens
Carry on
Someday soon we're gonna make it home
Weary traveler, restless soul
You were never meant to walk this road alone
It'll all be worth it so just hold on
Weary traveler
You won't be weary long
Song: Weary Traveler
Artist: Jordan St. Cyr
Writers: Jordan St. Cyr, Matthew West, AJ Pruis
Copyright © 2021 BEC Recordings