Consumed By Fire Releases New Album, 'First Things First'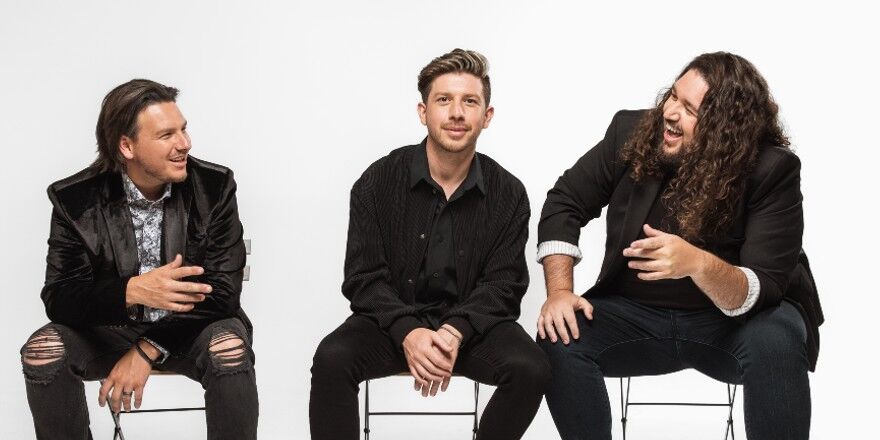 Red Street Records' Top 5 charting CCM group Consumed By Fire recently released their brand new album, First Things First. The album launches alongside a captivating acoustic video for their new single "Walk With Jesus" and follows a string of impressive 'firsts' for the Ward brothers.
RELATED: Watch Consumed by Fire's performance of "First Things First" with a backstory behind the song.
Band member Jordan Ward explains the heart behind the album by sharing, "This collection of songs was birthed out of the hardest season that our family has ever walked through. We hope as people take the journey of First Things First (the album), they will hear the conversations we were having with the Lord during some of those times. We hope they'll be able to hear the scriptures we clung to and declared over our family even when the circumstances looked impossible to ever recover from (BUT GOD). Ultimately, we hope they hear the surrender that brought us to the end of ourselves and that it would somehow inspire their own surrender and personal walks with Jesus."
Consumed By Fire heads into the Fall with their first-ever Dove Awards nomination for Rock/Contemporary Recorded Song of the Year for "Goodbye Ole Me." They are also headlining their First Things First Tour stretching across the country from September through October.