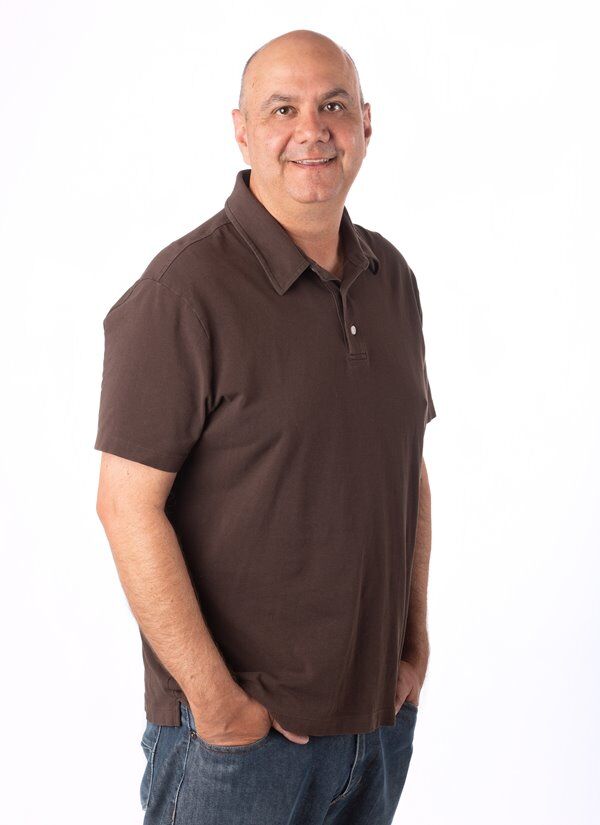 Host of the Morning Show weekday mornings from 6:00a - 9:00a

Bret Stevens is co-host of the Morning show with Bret & Hannah. He's been at Salem Communications since 2005.
Bret has worked on the air in radio stations since he was 16, and knew as a young boy that he wanted to be a Dee Jay. He began his broadcasting career in Walsenburg, CO.
His job has taken him to Monterey, CA, Medford, OR, and Austin Texas. Bret's voice can also be heard on radio and TV commercials throughout Colorado.
His main priority is his family. He's the father of three and has been married to his wife Melissa since 1995.
Bret's other passions include collecting comic books, writing comic books, long walks, movies, and eating chili fries. He also makes a "killer" guacamole dip.
He finds writing about himself in third-person is kind of strange...


First Non-Radio Job:
Licking stamps for the Post Office.
Favorite KBIQ Artist/Group That You Have Met:
Drew Cline
Dream Vacation Spot:
Longitude: 157 degrees 15.6` West.
Latitude: 20 degrees 57.1` North.
Favorite Cartoon Character:
Tony the Tiger...He's GRRREAAT!
Greatest Radio Career Highlight:
Receiving an award for Station of the Year.
Favorite Childhood Memory:
Reading comic books (it's one of my favorite adult memories, now).
How Many States Have You Visited?
52
Favorite Breakfast Cereal:
Fruit Loops
If You Could Be Any Super Hero, Who Would You Be?
Spider-Man
Favorite Thing About Being An On-Air Personality:
Having fun and getting paid for it. And the free food that shows up in the kitchen.